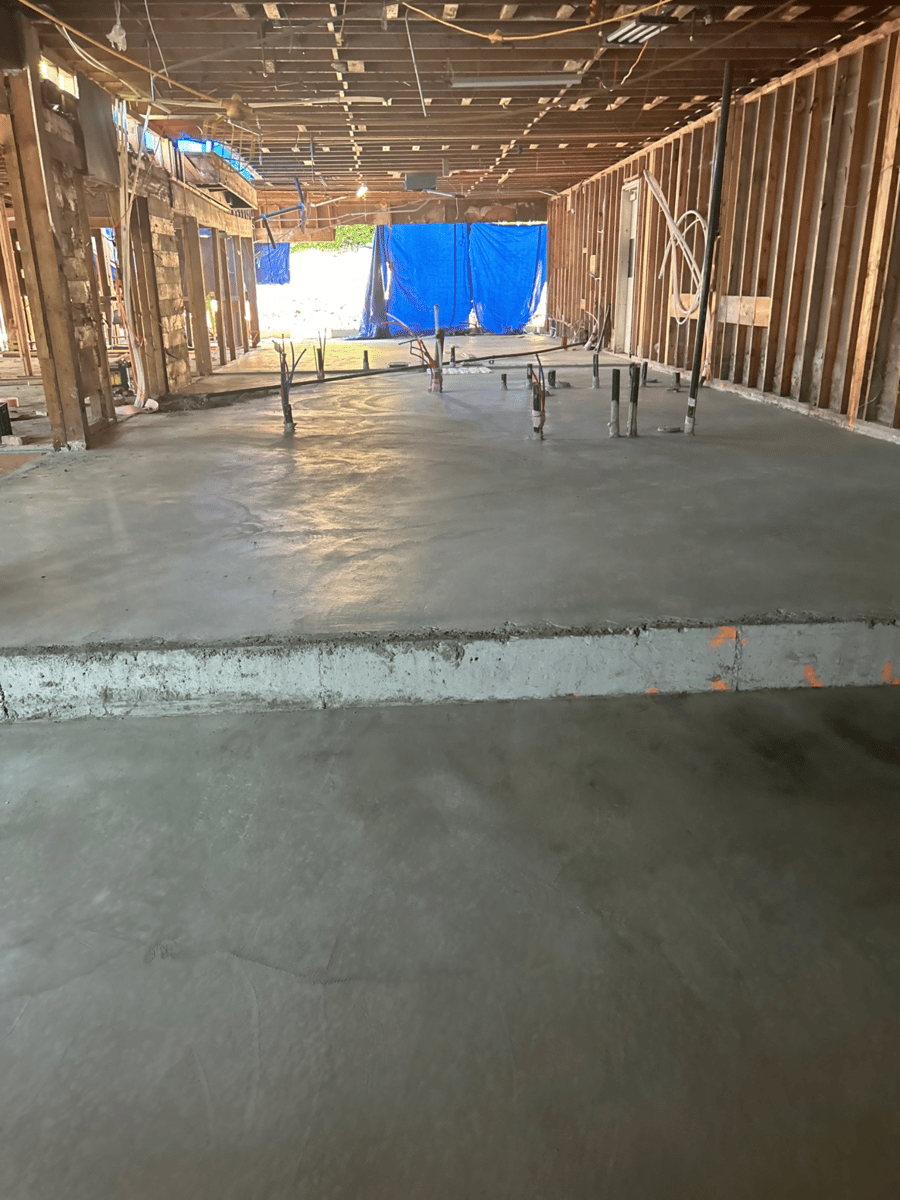 Sylvan Update June 2023
Update: Verde Cocina at Sylvan Highlands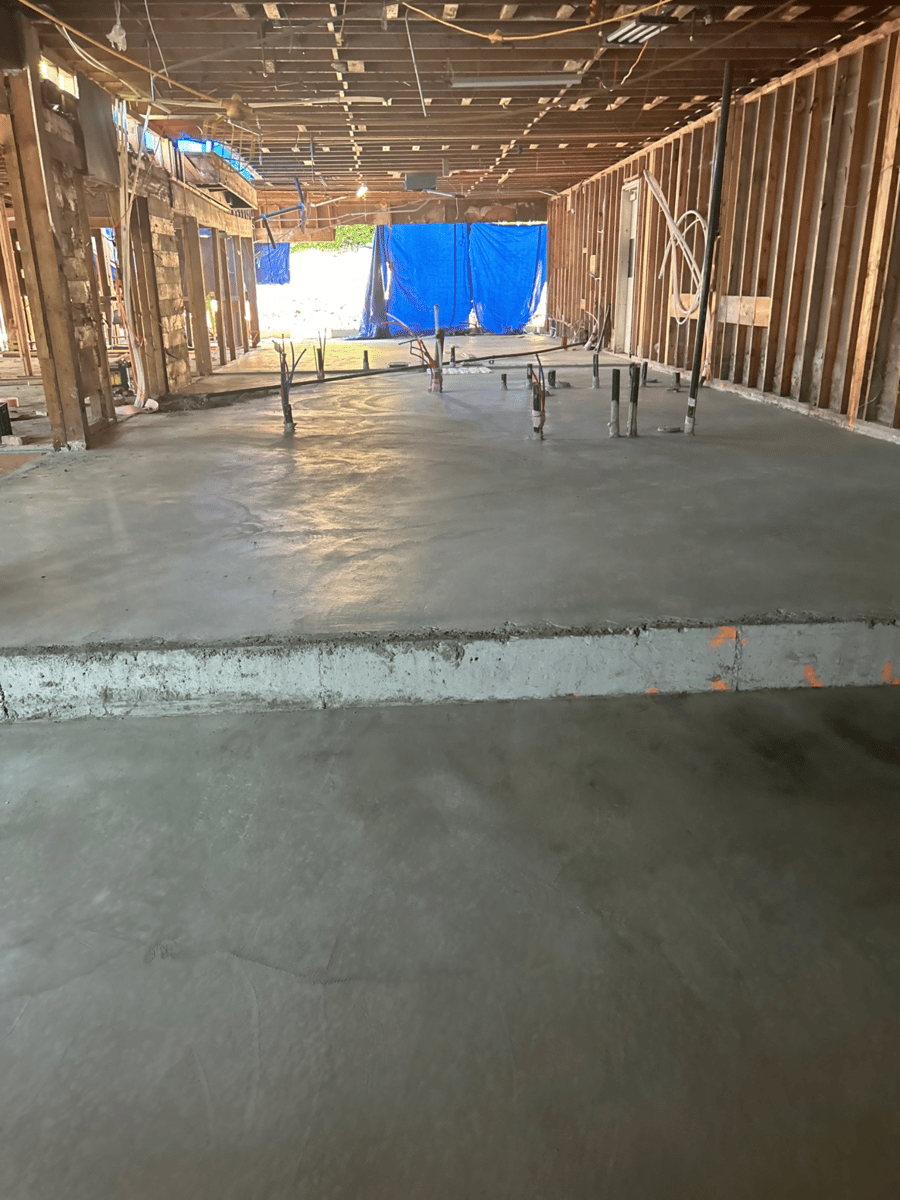 Work continues at the Verde Cocina location at Sylvan Highlands, and we want to share a little sneak peek of what's going on. So far, foundation and plumbing have been updated, and the new floor was poured last week. Remember when you were a kid, playing with trucks, and you dreamed about how cool it would be to drive a dump truck? Well Noé now has first-hand understanding of "be careful what you wish for" as he manifested this dream this week and last, as he removed about 30 truckloads full of dirt from the property. And he thought restaurant work was hard! The good news is that this work has cleared the space for the rest of the rebuild to happen.
Wait 'til you hear about the new space! There's a lot to talk about as it all takes shape, and we will do our best to keep you informed as it does. We appreciate everyone's patience while we work to get the Verde Cocina Sylvan Highlands location reopened.
Follow us on Facebook or Instagram for updates, and in the meantime, join us for a meal at Verde Cocina En La Perla or Hillsdale, at any of the four farmers markets we attend, or at the Oregon Zoo for ZooBrew June 9 - 10 or ZooNights on Fridays through August 18.