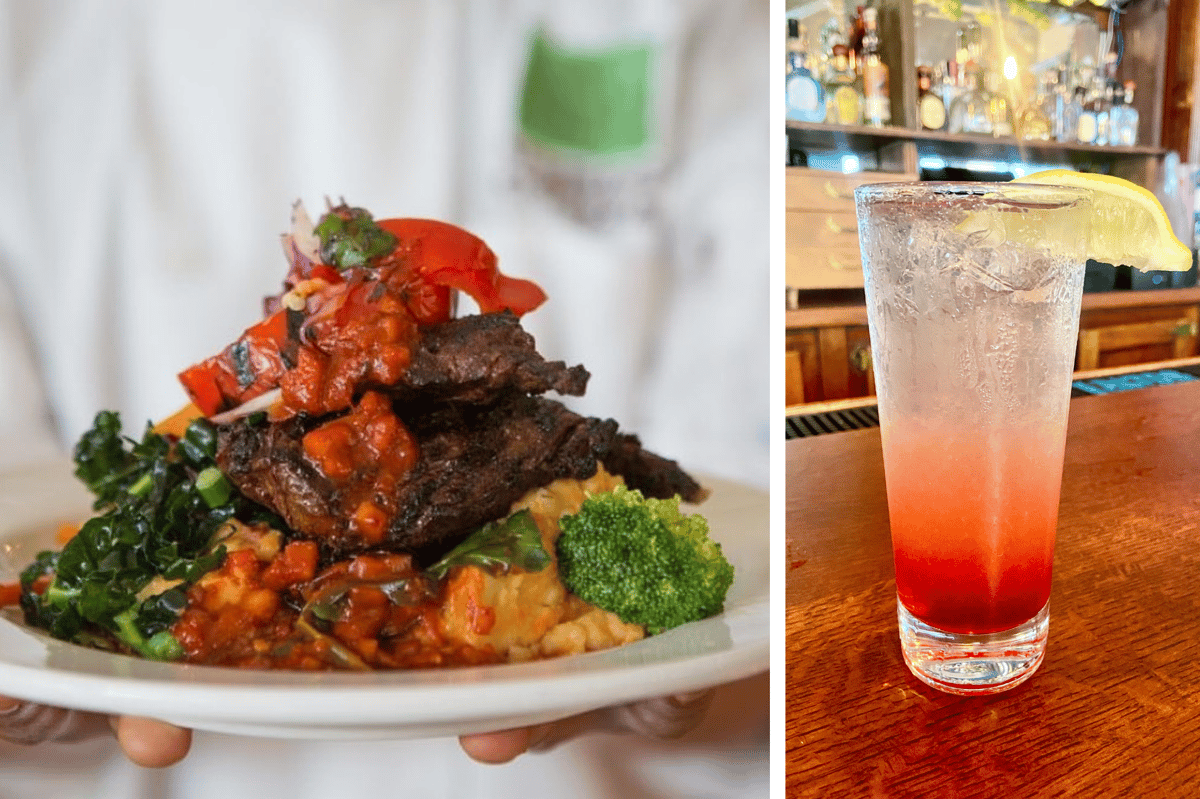 Verde Cocina's Carne Asada & Sunset Bay Cocktail
Featured Drink & Entree: Carne Asada & Sunset Bay Cocktail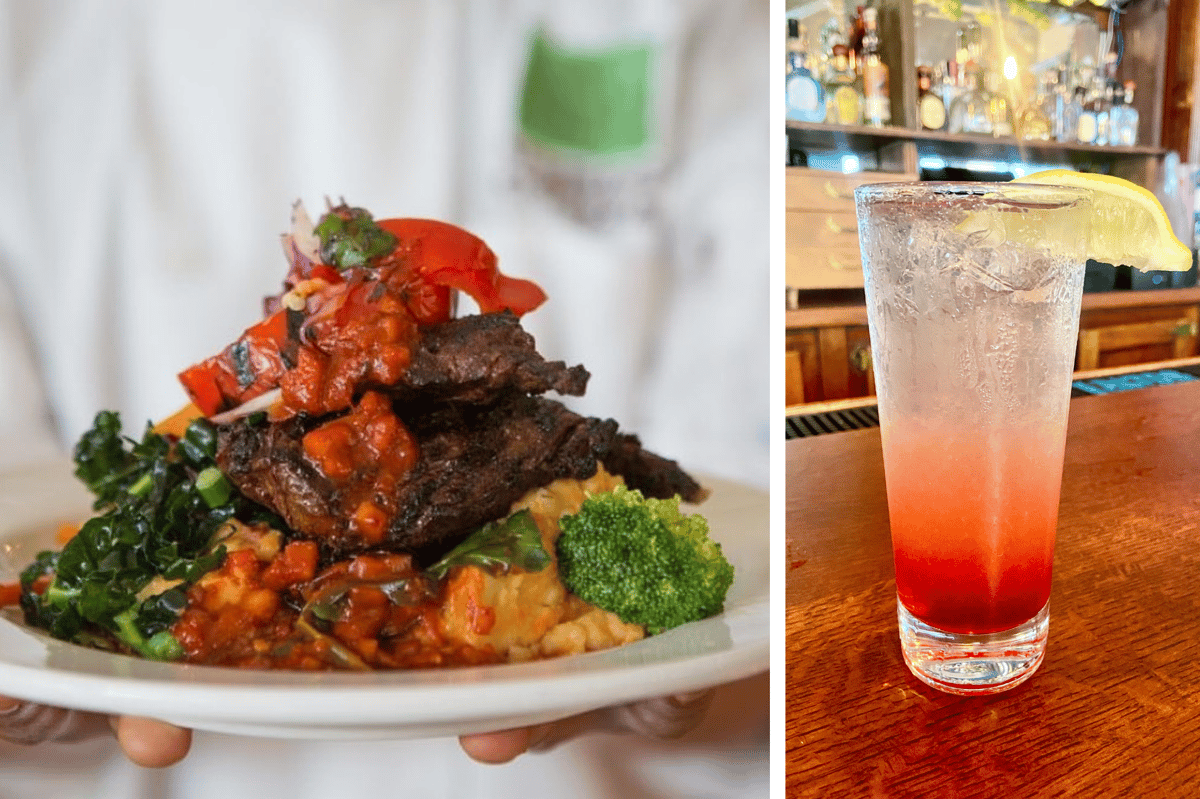 Verde Cocina invites you to enjoy the flavors of summer through our Carne Asada and Sunset Bay cocktail! With the sizzle of the grill, the freshness of local seasonal vegetables, and the tropical burst of our cocktails, every visit promises an unforgettable summer dining experience.
This month, the Carne Asada dish takes center stage, a beautifully grilled steak for that perfect summer barbeque taste. Accompanying the steak are locally-sourced veggies and mashed sweet potatoes that offer a natural sweetness. This dish is then topped with our signature chimi-roja salsa drizzled for that extra kick.
Here's what others are saying about the Carne Asada:
"This was the best Carne Asada I've ever had! Cooked to perfection, melted in my mouth. The sweet potatoes were utterly fantastic! The best duo I've enjoyed in quite some time and I would know because I love to eat!" - Matthew
Complete your meal and quench your thirst with Verde Cocina's Sunset Bay cocktail, a blend of Crater Lake Vodka, hibiscus, pomegranate, lime and a splash of soda. Each sip is a burst of fruity delight!
Come and savor the best of summer at Verde Cocina.