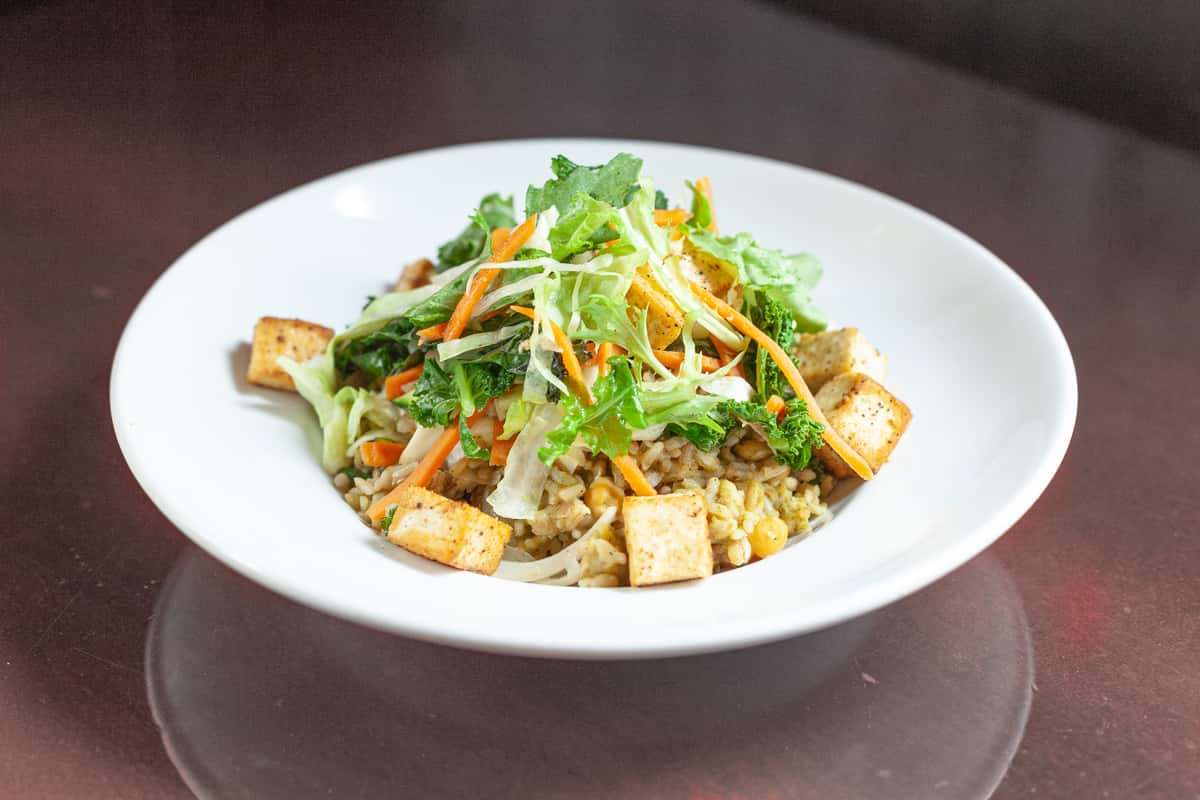 Verde Cocina's Chimichurri
Featured Dish: Chimichurri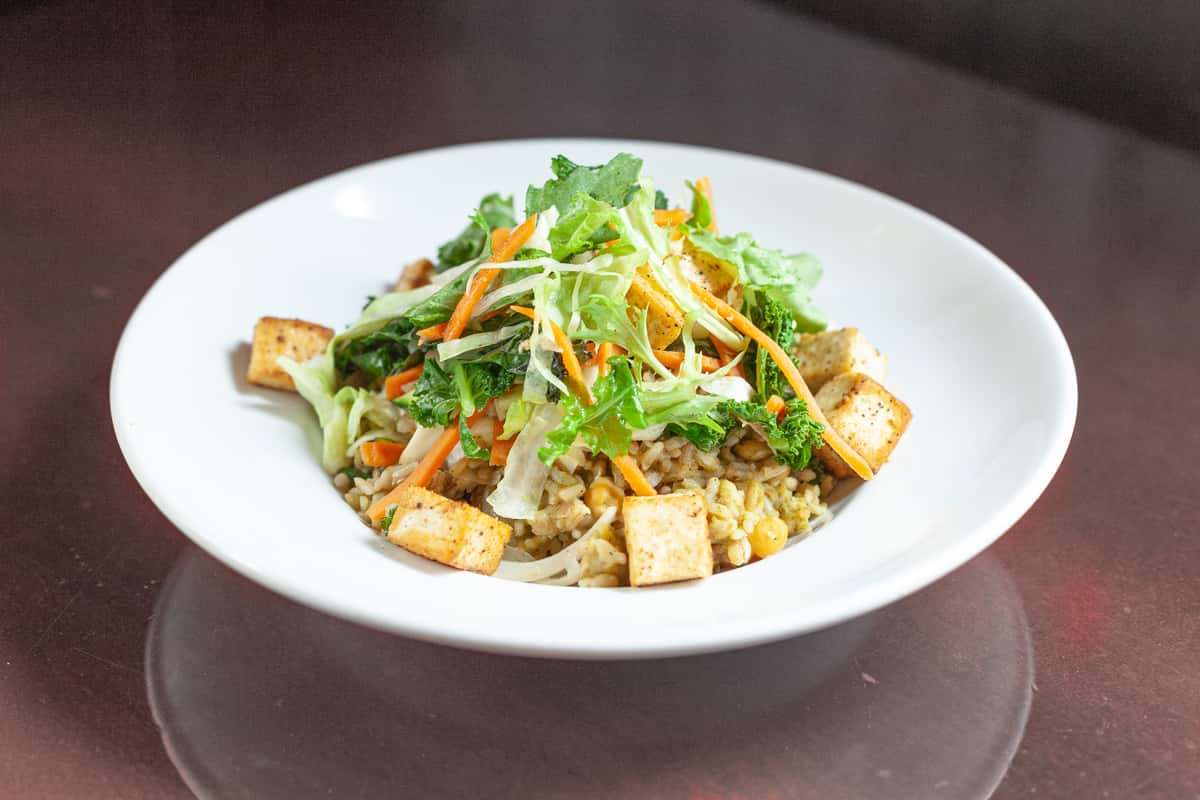 For those who follow a plant-based diet, finding a dish that's both satisfying and nutritious can be a challenge. At Verde Cocina, we take pride in crafting meals that not only satisfy your taste buds but also nourish your body. This month, we're celebrating our signature Chimichurri.
Chimichurri is a zesty and herbaceous sauce that hails from Argentina, where it's commonly served with grilled meats. At Verde Cocina, we put our unique twist on this classic sauce to create a delectable plant-based version that caters to all our herbivore friends! Our Chimichurri is made from blending fresh herbs, garlic, chili peppers, and olive oil, that's then generously drizzled over brown rice, protein-rich garbanzo beans, and colorful, sauteed vegetables. Each bite is a burst of freshness and nutrition, leaving you energized and satisfied.
Whether you're a plant-based food enthusiast or simply someone who enjoys mouthwatering flavors, Verde Cocina's Chimichurri dish is a must-try!