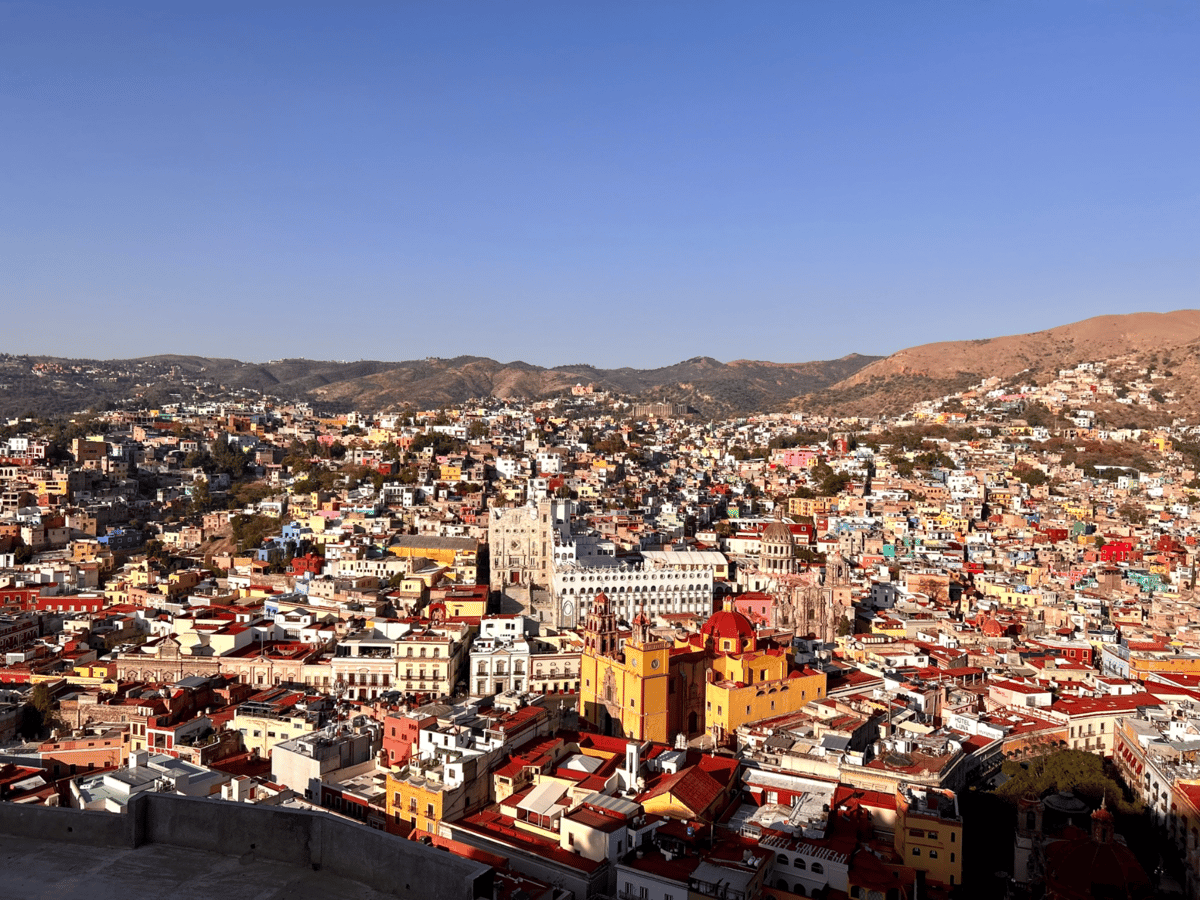 Celebrating Hispanic Heritage Month & Mexican Independence Day!
Embracing Diversity & Flavor: Celebrating Hispanic Heritage Month & Mexican Independence Day!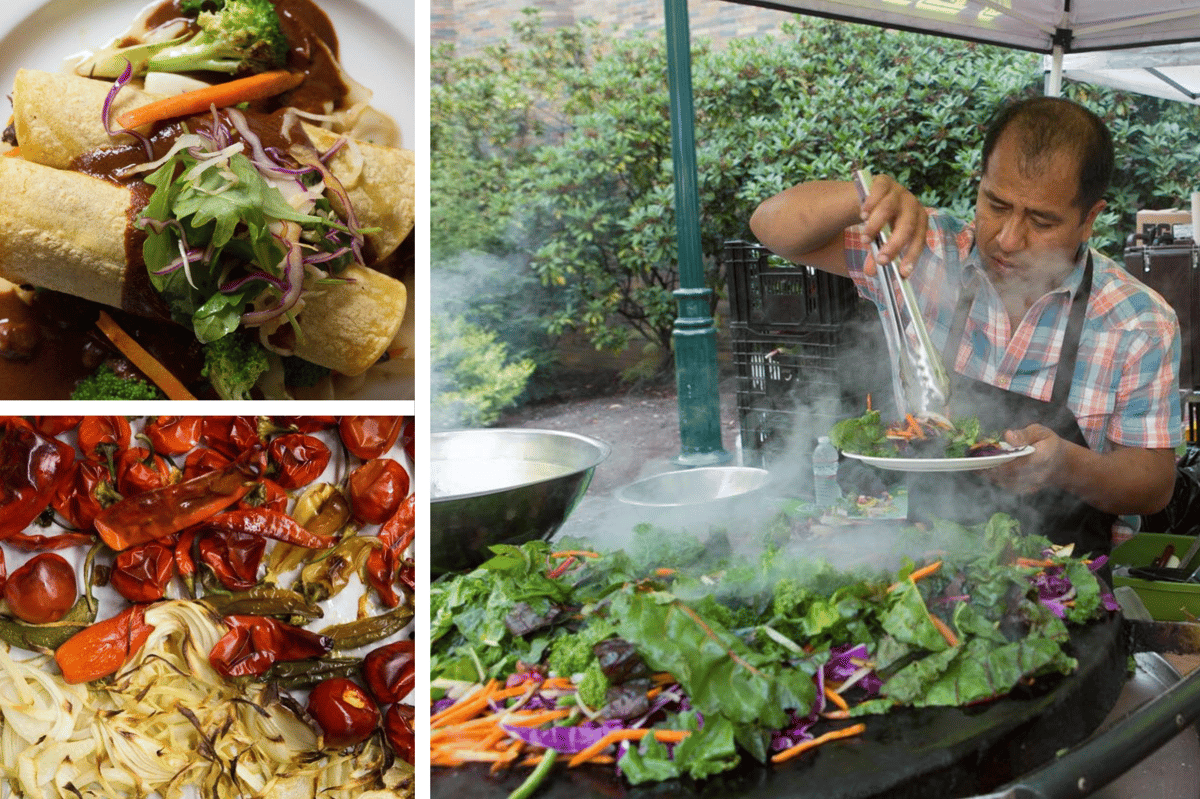 As the leaves begin to change color and a hint of fall fills the summer air, we're excited to welcome September with open arms! This month holds a special place in our hearts as we honor the Hispanic culture, heritage, and traditions during Hispanic Heritage Month, which runs from September 15 to October 15. On September 16, we will also raise our glasses for Mexico's Independence Day! At Verde Cocina, we are passionate about embracing diversity and sharing the vibrant flavors that make up our culinary journey.
You may be wondering what Hispanic heritage we come from and the answer to that is Mexico, particularly the state of Guanajuato in the south central area of the country. Landlocked but beloved by natives and a hot spot for expats, Guanajuato is called La Cuna de Independencia, or the crib of Mexican independence, and the city of Guanajuato is where the father of Mexican independence began his mission.
Noé and his family, having come from there, can truly attest that this area breeds people who are fiercely independent and loyal to family overall. Verde Cocina feels that reciprocal familial support, always. It's the independence that allows us to embrace all the bounty that the Pacific Northwest has to give us, and lends itself to our unique style of Mexican food — authentic Mexican heritage blended with Pacific Northwest fresh ingredients. We hope you appreciate our coming together!
We also hope you join Verde Cocina this month as we honor Hispanic Heritage Month and pay tribute to Mexican Independence Day. To help with that, we're now offering Margaritas Puros, our original margarita recipe, for $10, all day every day, at both our Verde Cocina en la Perla and Verde Cocina Hillsdale locations, through October 15.
At Verde Cocina, we believe in fostering unity through the joy of gathering around the table to share delicious meals and embracing diverse cultures. Our doors are open, our tables are set, and we can't wait to celebrate with you!
Thank you to our valued guests and the community for your continued support of La Familia at Verde Cocina!
Warmly,
Noé & Anne Garnica
Owners of Verde Cocina