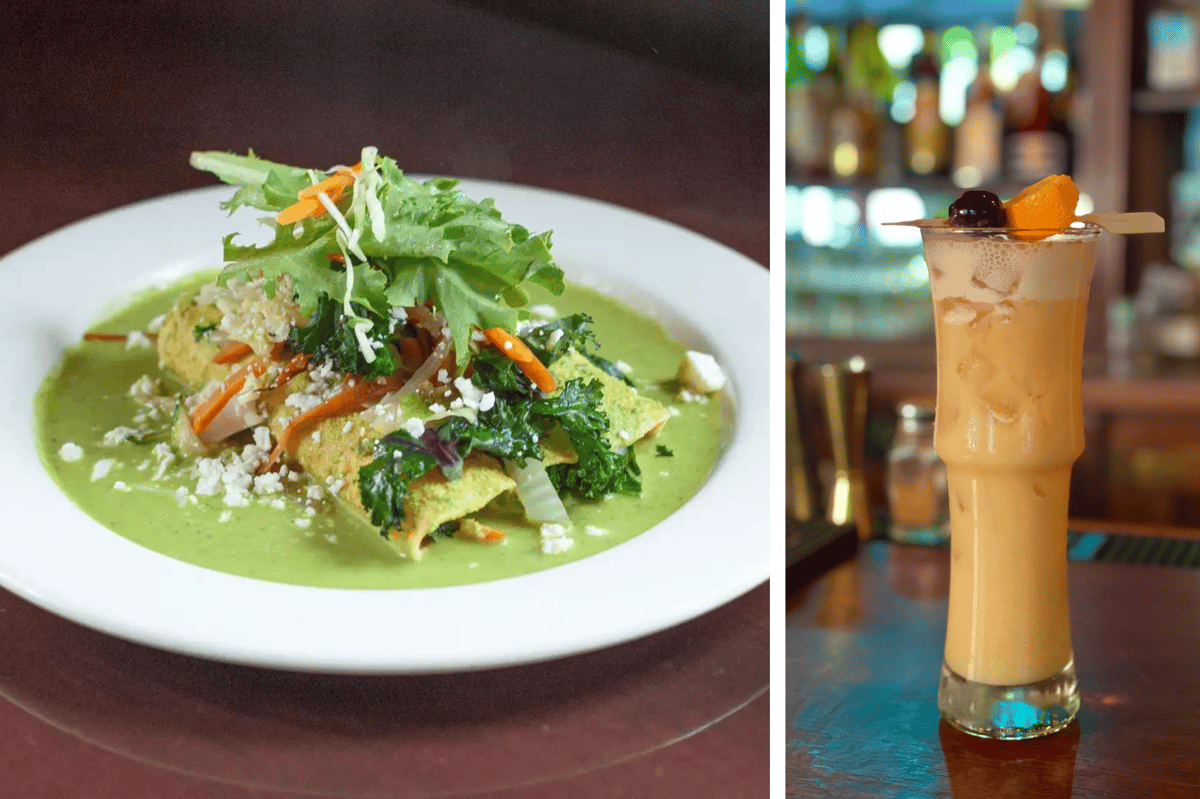 Verde Cocina's Verde Enchiladas & Painkiller Cocktail
Featured Entree & Cocktail: Verde Enchiladas & Painkiller Cocktail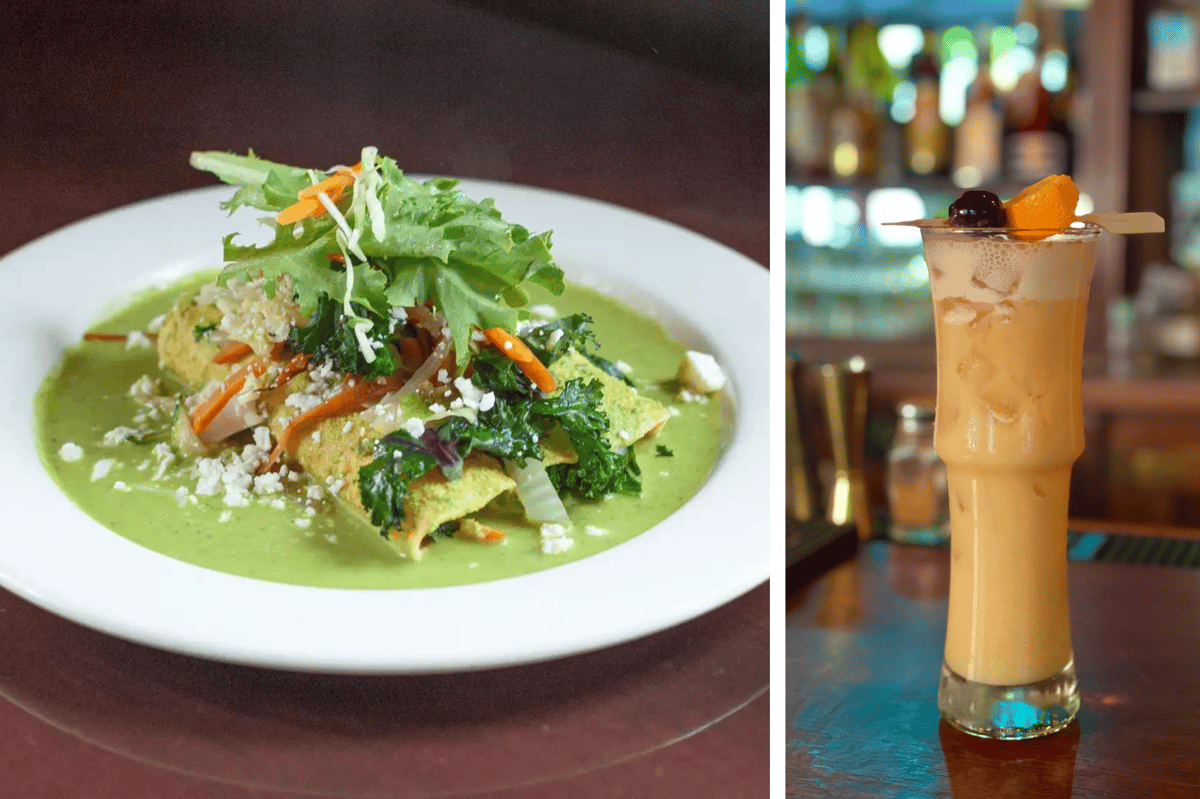 Known as our most popular dish, Verde Cocina's signature Verde Enchiladas has garnered a special place in the hearts of many Portlanders! Soft corn tortillas envelop a medley of vegetables, combined with your choice of chicken or pork, smothered in coconut-poblano sauce, and topped with crisp, fresh veggies and crumbled cotija cheese. You're vegan? Simply skip the cotija for a vegan-friendly meal!
Here's what others are saying about the Verde Enchiladas:
"The Verde Enchiladas at Verde Cocina are absolutely delicious and prepared with the freshest ingredients! My husband and I have been coming to this restaurant for years and we love everything on the menu! It is our favorite restaurant by far and we love it!" - Joanna
Complement your enchiladas with a handcrafted cocktail that tastes like paradise! Verde Cocina's Painkiller is made with a blend of rum, fresh squeezed orange juice, pineapple, and coconut cream that brings a tropical twist to your meal.
Make the most of the remaining summer days with both these delights at Verde Cocina!